Our History in the Hardwood Plywood Industry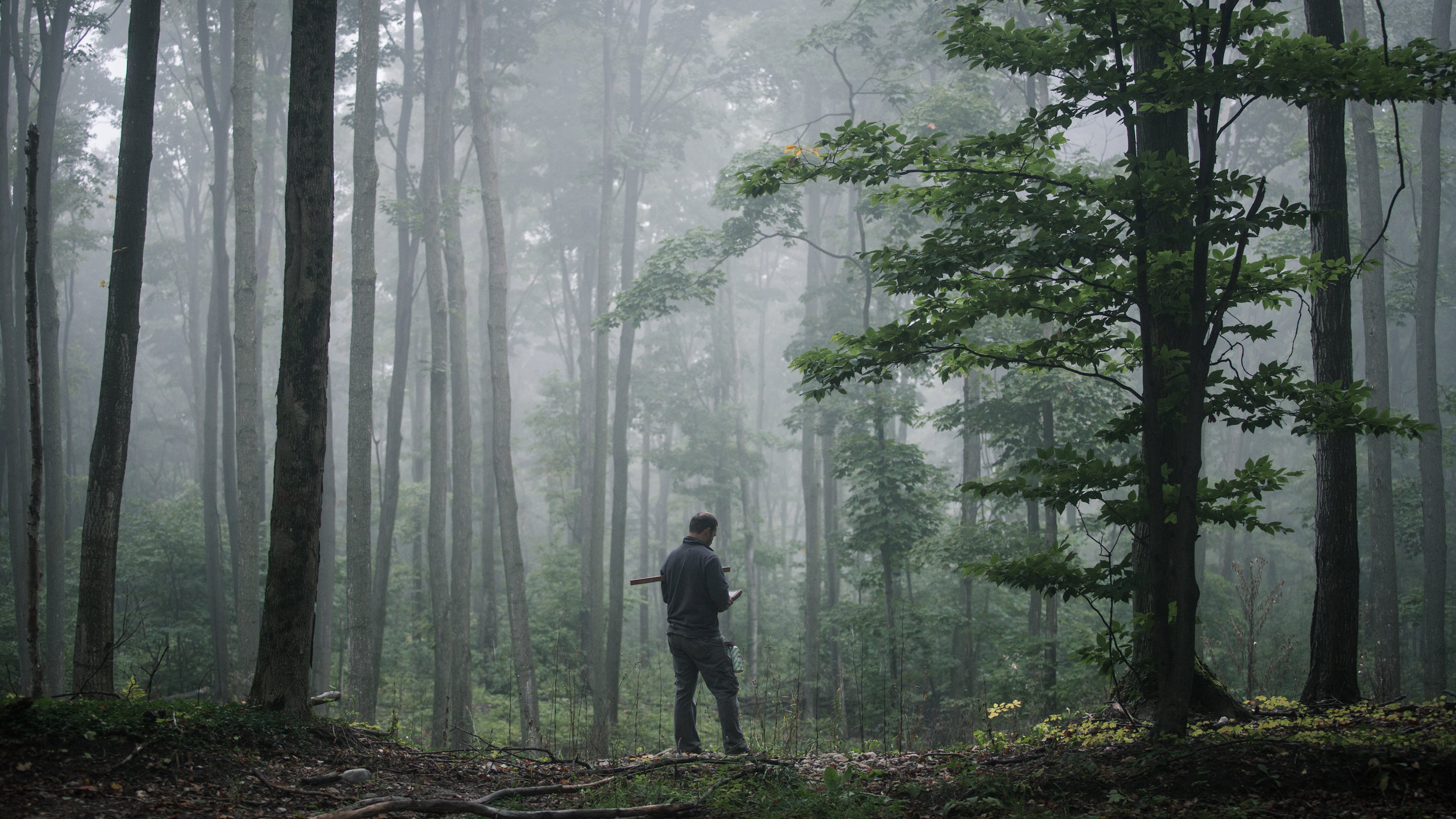 Over 25 years of plywood prowess.
High quality hardwood plywood has been manufactured at the Techniply location in Oconto Falls, WI for over 25 years. Two partners started the business in the mid 1990's after lengthy careers in the hardwood veneer and plywood industry in Northeast Wisconsin. The business grew over the years from a 15,000 square foot facility into the current 50,000 square foot facility that exists today. Techniply is located in the upper Midwest which is famous world wide for outstanding hardwood tree growth in species such as Hard Maple, White Ash, Beech, Soft Maple, Basswood and others. Cooler and shorter forest growing seasons generate smaller, more dense growth rings which results in veneer and lumber with outstanding performance properties and beauty. Manufacturers of everything from musical instruments to athletic floors treasure the veneer and lumber from this region.
As of 2018 we have added a location in Northern Michigan as well! In Petoskey we have expanded our production capabilities to include hardwood plywood, engineered plywood and doorskins! By combining our deep veneer expertise responsive manufacturing capabilities, and strategic location. This new plywood line has the ability to provide high quality products with great lead times anywhere in the midwest.
Techniply can produce any hardwood plywood requirement you may have, including custom engineered hardwood plywood panels, production 4' x 8' composite core panels and door skins.
Tell us what you need and we can do it for you!